200+ Freelancers
Language Venture is a team of over 200 highly trained professionals experienced in providing interpretation, translation and proofreading services
Our skilled team of over 200 professionals are native-language speakers from around the world with capabilities in 65 languages, based right here in Canada. Their translation and interpretation abilities have been further enhanced by our own Canadian-made training programs as well as CILISAT testing to ensure a clear, Canadian tone. We are also proud partners of the Calgary Immigrant Women's Association, which has been a superior source of ongoing talent to our team.
Our freelancers have generally completed a language interpreter training program, which includes Community Interpreter Training and CILISAT (language proficiency test) administered by Cultural Interpretation Services for our Communities (CISOC) https://www.cisoc.net/en/. Our pool also includes experienced professional interpreters who offer interpretation services in common and uncommon languages.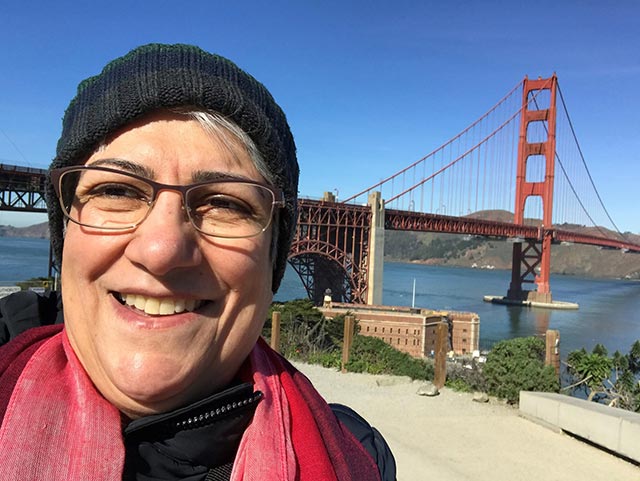 Akram Kalanaki
Akram Kalanaki is a highly skilled English-Persian (Farsi) community interpreter and professional translator. She has completed the CILISAT test as well as the medical interpreter and translator program with CISOC. Akram has taught high school biology and physiology for more than of 30 years and has more than 20 years translation experience in Canada and Iran.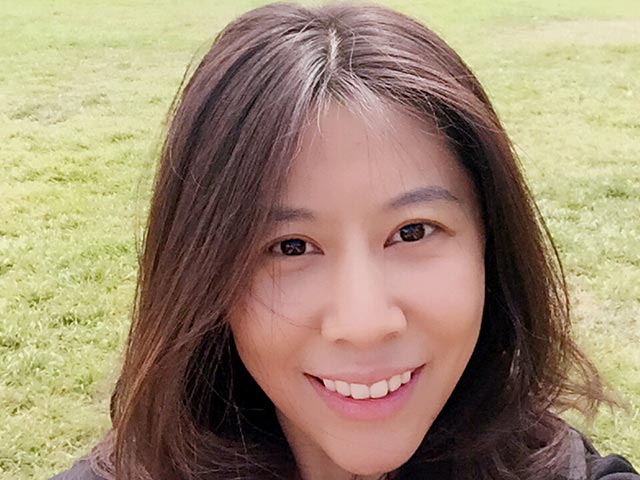 Lina Liu
Lina Liu is a highly qualified community interpreter and professional translator, fluent in English and Mandarin. Lina has more than 10 years Mandarin teaching experience, from preschool to post-secondary levels. She is always willing to help and volunteers at CIWA as well as some elementary schools in Calgary.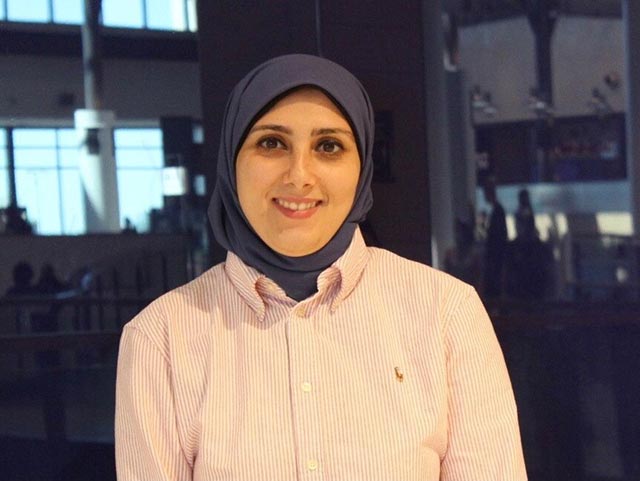 Nada Hassan
Nada Hassan is a hardworking and reliable community interpreter and professional translator with strong communication and administrative skills. She is multilingual and fluent in English, French and Arabic. Nada offers a solid comprehension of cultural diversity and is capable of maintaining emotion, style and content of speaker's words in conversations.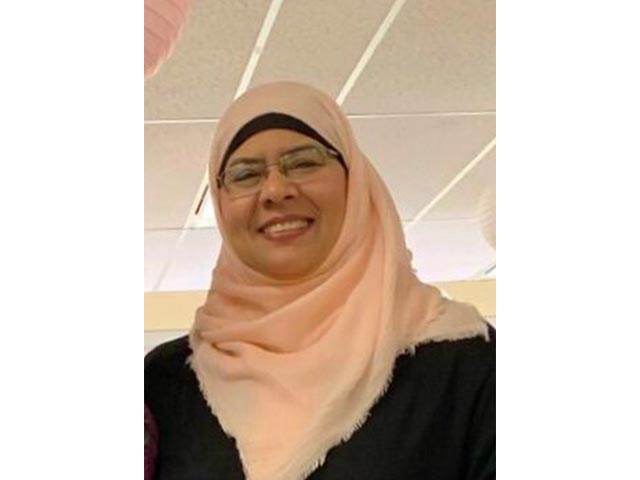 Fauzia Pervez
Fauzia is an accomplished and certified freelance interpreter and translator. She provides a spectrum of services including legal, medical, social and educational interpretation and translation. She recognizes the disparities that can stem from language barriers and wants to help individuals with efficient communication. This desire of serving people has fueled her passion of learning multiple languages and including her proficiency in Urdu, Hindi, and Punjabi.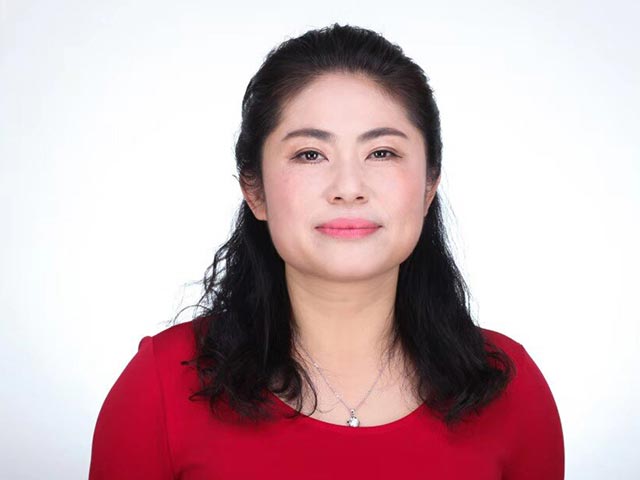 Yan Cheng
Yan Cheng (Angie) is an experienced community interpreter and professional translator, fluent in English and Mandarin. She worked as a marketing manager in a pharmaceutical company for many years and is well-versed in the fields of business development and psychological help.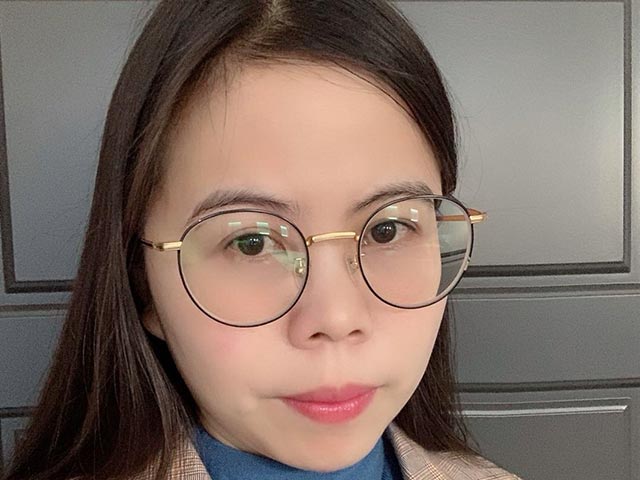 Yandi Feng
Yandi Feng is an experienced multilingual community interpreter and professional translator. She is proficient in English, Cantonese and Mandarin as is determined by her completion of the CILISAT test.
"CIWA's Language Venture program has consistently proven a key partner in assisting our school to communicate with parents, and other key stakeholders in the lives of our young students. "