CILISAT (Community Interpreter Language and Interpreting Skills Assessment Tool)
developed by CISOC (Cultural Interpretation Services for Our Communities) is an interpreter proficiency exam and the minimum certification required to work as an interpreter in Canada.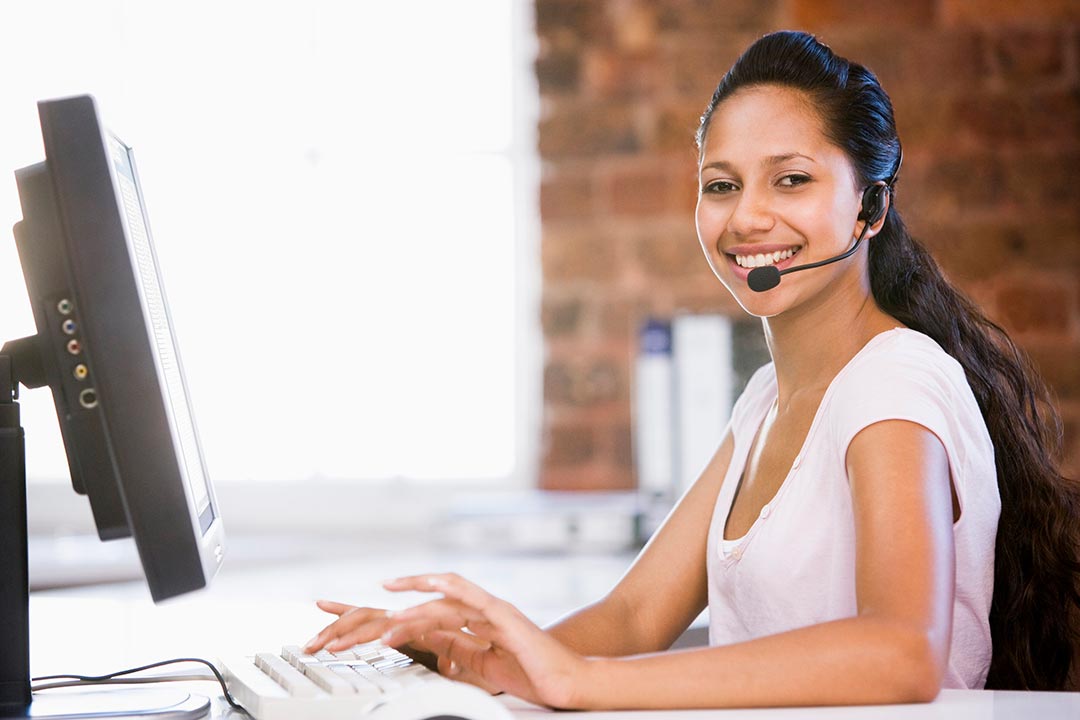 Being fluent in two languages is not enough to be an interpreter. We offer online preparation for taking the CILISAT Test with more confidence, knowing what to expect, and increasing the chances to get your certificate!
The online sessions are offered over four weekends to fit any busy schedule and the cost includes one test taking.
We offer in-person and remote interpreter proficiency testing to bi- and multilingual individuals who wish to obtain a CILISAT Certificate and start a freelance career in interpretation.
For more information about CILISAT testing, we recommend you review the attached document:
As a licensed CILISAT Testing Centre, we administer CILISAT tests by appointment at Calgary Immigrant Women's Association(CIWA). The test can be written in person at our main office – 138 4 Ave SE, Calgary AB, or online via Zoom.
To reserve your spot for CILISAT Test Prep, book your CILISAT test, or for additional information, please contact us at (403) 444-1823 or reception@languageventure.ca
"As a non-profit, we have very limited resources, but because their prices are so reasonable, and it's so easy to book them, I use them as much as possible."